Experts in lender and financial institution insurance
Since 1926, J.T. Miller Company has operated as an independent business and lender insurance agency. Our extensive network of providers ensures that we can provide our customers with excellent coverage options.
We are an Independent Agency with a focus on lender and financial institution products. This allows us to be a resource to meet the diverse needs of each individual lender, and provide competitive proposals for our customers to review and to choose from. By offering a variety of customizable financial institution insurance services, like Appraisal Management, Property Flood Determinations, Flood Insurance, Lender Placed and Blanket Coverage options, we will find the right product to fit your unique requirements.
We work hard to get to know each of our customers and focus on meeting your individual needs. Our goal is to help you find the best solution to protect your business. We welcome the chance to serve you!

See what our satisied clients say about us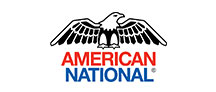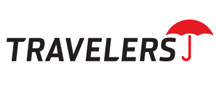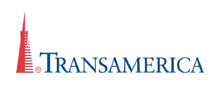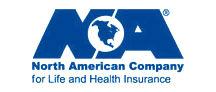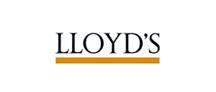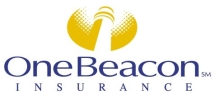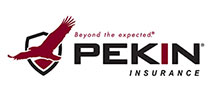 CONTACT
J.T. Miller Company
PO Box 218
Hamel MN 55340
Hours: 8am - 4:45pm Mon.-Fri.