J.T. Miller Company has been providing insurance services to the financial community for more than 85 years. That's why more than 600 lenders nationwide trust our team when it comes to providing insurance services and collateral protection products for financial institutions.
Founded in 1926 by John T. Miller in Hamel, Minnesota, the J.T. Miller Company, specialized in the Property and Casualty insurance field. The company grew to become one of the most well known general agencies in the country because of our dedication to our clients and their businesses. Since then, we've expanded into multiple offerings that benefit the lender industry so our clients can take care of their customers.
Today the J.T. Miller Company continues to serve our clients by specializing in insurance services and collateral protection products for financial institutions. Forming a relationship with J.T. Miller Company benefits lenders through access to multiple product tools for originating and servicing loans. From consumer lending to risk management, each product is designed to increase your productivity and profitability. Our team is constantly looking for new ways to solve old problems with a commitment to the highest of standards. Those practices, coupled with integrity and attention to detail has opened the door to many new lender relationships, and something you'll always see when working with the J.T. Miller Company team. Your customer's satisfaction is our greatest priority, and we look forward to showing you what that means to us.
Dirk J. Miller, President
J.T. Miller Company, Inc.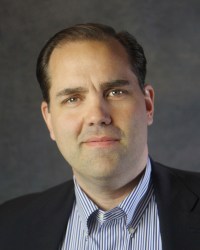 Daniel Miller
Vice President
Daniel has been with J.T. Miller Company since 2006. He is a licensed P&C agent and manages our office, from IT to marketing. Daniel enjoys classic cars, flying, and exploring the many miles of bike trails in the Twin Cities.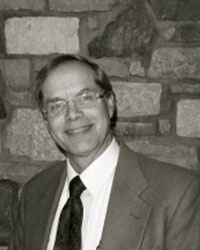 Dirk Miller
President
Dirk is our Agency Principle with over 35 years serving community lenders. He enjoys spending time on the North Shore of Lake Superior with friends and family, and playing with his grand-kids.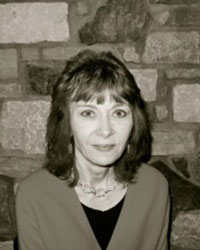 Karen Albrecht
Customer Service
Karen had 20+ years of experience in banking before joining us, so she understands the challenges you face. Karen spends her free time with family, on adventures with her boys, along with baking and exploring Antique Shops.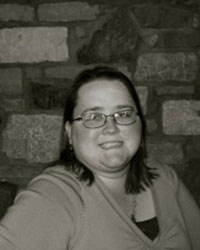 Lori Norvitch
Customer Service
Lori is our Customer Service specialist and has been with J.T. Miller Company since 2004. She has a wide range of expertise in the insurance field and enjoys baking and bowling with her family.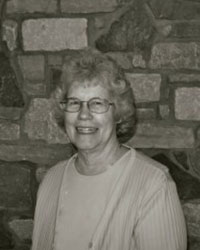 Marie Kuglin
Customer Service / HR
Marie has been with J.T. Miller Company since 1997. She is our Director of First Impressions and also specializes in CL, Disability, and IUI. Marie enjoys being a church organist and trips to Duluth MN in her free time.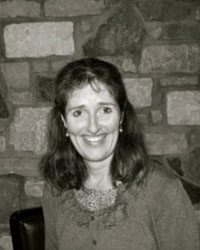 Pam Ryding
Customer Service
Pam has been with J.T. Miller Company since August of 2001. She currently is our specialist in second Mortgages and our Errors & Omissions products. Pam enjoys hiking, Caribou Coffee and biking, especially in the Spring time weather!
Giving back to the communities we serve is one of the many ways we share our thanks for getting to do what we do every day. Not only to our amazing clients, but also to the environment in which we all live and share. We're working hard to ensure we're improving on the world in which we live, creating a better place for today, tomorrow and future generations. Let's band together to see what we can do as a unified team.
We're extremely blessed to be able to do this, and want to share what we're currently doing to help the environment. Click on the link below to view our current and total green production through our solar panel initiative.
See what our satisfied clients say about us
"Thanks again for doing such a great job for us, and answering ALL of our questions! We love working with you and the entire staff at J.T. Miller."
"We really appreciate Wade & Kurt from J.T. Miller as they have taken time to explain in detail our insurance options and coverage. Because of Wade and Kurt, we believe that we have purchased the best Bond and D&O Coverage possible. Kudos to J.T. Miller!"
Contact Us
Contact us to learn more about how we're helping more than 600 lenders and financial institutions nationwide deliver the best solutions to their customers.
CONTACT
J.T. Miller Company
PO Box 218
Hamel MN 55340
Hours: 8am - 4:45pm Mon.-Fri.